[an error occurred while processing this directive]
JMU Jazz Ensemble and Jazz Band
Tue, Feb 20 @ 8 pm
CONCERT HALL
JMU Jazz Ensemble and Jazz Band
Tue, Feb 20 @ 8 pm
CONCERT HALL
PHOTOS BY DAN GORIN
The JMU Jazz Ensemble and Jazz Band were founded in 1971 and are under the direction of Dr. Chuck Dotas; membership in each ensemble is determined via audition each semester. JMU jazz groups have performed at the Kennedy Center for the Performing Arts' Terrace Theater, Montreux International Jazz and Blues Festival, North Sea Jazz Festival and VMEA annual convention.
The JMU Jazz Ensemble has been featured with the U.S. Navy Commodores Jazz Ensemble and U.S. Air Force Airmen of Note Jazz Ensemble and at the East Coast Jazz Festival in Rockville, Maryland. The ensemble has performed with renowned artists like Bobby McFerrin and esteemed jazz vocalist Sheila Jordan.
Chilean-born Melissa Aldana, the Grammy-nominated saxophonist and composer, will make a guest appearance in this concert playing with JMU Jazz Ensemble.  
Seating: Reserved
Patron Policies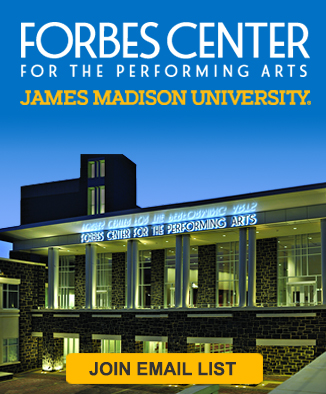 The Forbes Center for the Performing Arts to Host Holiday Food Drive November 6 through December 15 Benefiting the Blue Ridge Area Food Bank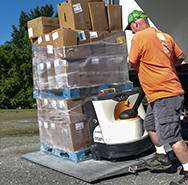 View the 2023-2024 Masterpiece Season Brochure on Issuu.com
Trey McLaughlin and  The Sounds of Zamar Nov. 16
Karla Bonoff and Livingston Taylor Together in Concert Dec. 13
International Guitar Night Feb. 27