[an error occurred while processing this directive]
DRUM TAO
Fri, Jan 19 @ 8 pm
SOLD OUT
MAINSTAGE THEATRE
DRUM TAO
Fri, Jan 19 @ 8 pm
SOLD OUT
MAINSTAGE THEATRE
PHOTO COURTESY TAO ENTERTAINMENT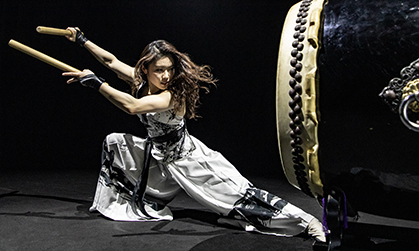 "A visual cornucopia…wildly entertaining and masterfully performed."
— Broadway World 
This performance is sold out.  If you would like to be added to the waiting list, please call the box office at (540) 568-7000.  You will be contacted if tickets become available. 
DRUM TAO is an international phenomenon that has reached over 9 million spectators featuring the world's top taiko drummers! Hailed for its high-octane, visionary productions, DRUM TAO electrifies the stage with lavish sets, complex choreography, and flawless athletic movement. While honoring the ancient Japanese art form, they embark on an astonishing rhythmic adventure performing incredible feats on a variety of drums (some weighing up to 3 tons) and other instruments including marimba, flute, and harp that require complete mind and body coordination. You won't believe your eyes!
Seating: Reserved
Patron Policies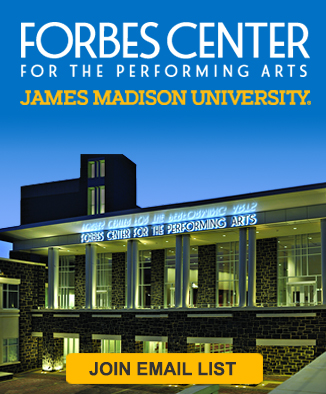 The Forbes Center for the Performing Arts to Host Holiday Food Drive November 6 through December 15 Benefiting the Blue Ridge Area Food Bank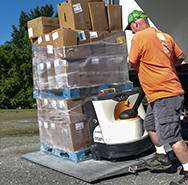 View the 2023-2024 Masterpiece Season Brochure on Issuu.com
Trey McLaughlin and  The Sounds of Zamar Nov. 16
Karla Bonoff and Livingston Taylor Together in Concert Dec. 13
International Guitar Night Feb. 27