[an error occurred while processing this directive]
HolidayFest
Light From The Darkness
Sat, Dec 9 @ 8 pm
Sun, Dec 10 @ 2 pm
CONCERT HALL
HolidayFest
Light From The Darkness
Sat, Dec 9 @ 8 pm
Sun, Dec 10 @ 2 pm
CONCERT HALL
PHOTO BY CALEB SCHLABACH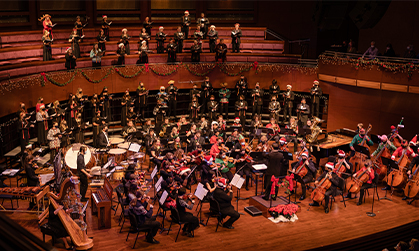 Sit back and enjoy a celebratory performance by The Madison Singers, the JMU Chorale, and the JMU Symphony Orchestra.
HolidayFest
features Marc-Antoine Charpentier's most popular mass,
Midnight Mass for Christmas (Messe de Minuit pour Noël, H. 9)
. Dynamically refined with structural, harmonic, and instrumental finesse, Charpentier's Messe de Minuit is an excellent example of 17th-century musical craftsmanship. The evening also features our traditional holiday sing-along and a special reading by a Harrisonburg celebrity. Don't miss one of the Valley's favorite concerts!
Seating: Reserved
Patron Policies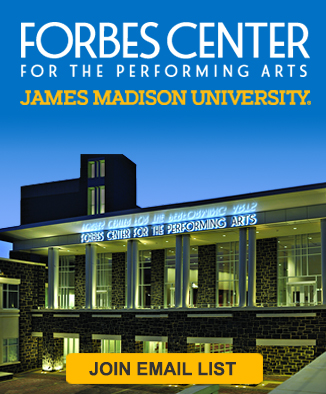 The Forbes Center for the Performing Arts to Host Holiday Food Drive November 6 through December 15 Benefiting the Blue Ridge Area Food Bank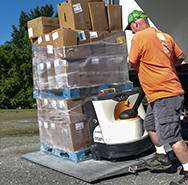 View the 2023-2024 Masterpiece Season Brochure on Issuu.com
Trey McLaughlin and  The Sounds of Zamar Nov. 16
Karla Bonoff and Livingston Taylor Together in Concert Dec. 13
International Guitar Night Feb. 27