[an error occurred while processing this directive]
The Fall Of The House Of Usher
Featuring the JMU Opera Theater
Music by Philip Glass

Libretto by Arthur Yorinks

Based on the story by Edgar Allan Poe
Fri - Sat, Nov 10 - 11 @ 8 pm
Sun, Nov 12 @ 2 pm
MAINSTAGE THEATRE
The Fall Of The House Of Usher
Featuring the JMU Opera Theater
Music by Philip Glass
Libretto by Arthur Yorinks
Based on the story by Edgar Allan Poe
Fri - Sat, Nov 10 - 11 @ 8 pm
Sun, Nov 12 @ 2 pm
MAINSTAGE THEATRE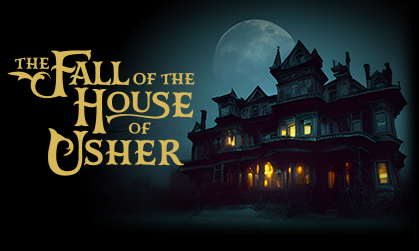 "... spellbinding…compelling, and creepy as hell. You will be transfixed."
— Chicago Stage Review  
Edgar Allan Poe's famous horror story has fascinated poets, dramaturgs, and composers for decades. American opera's most influential 20th-century composer has transformed a gothic tale by a 19th-century master of the macabre. The result is spellbinding! Premiering in 1988, the opera is one of Glass' most popular, and the hauntingly beautiful music captures every nuance and blood-curdling nerve of Poe's story. When a man visits his ill childhood friend, Roderick Usher, he is shaken by the foreboding sense of evil that pervades the household's inhabitants. His attempts to understand and address the literal and figurative "illness" that permeates Usher's house fail at every turn, and he is unable to deter Usher, his sister Madeline, and the house itself from their swift descent into the abyss. Contains adult content.
Seating: Reserved
Patron Policies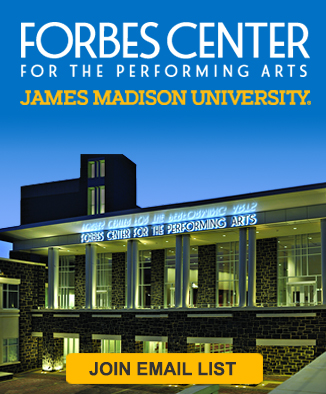 The Forbes Center for the Performing Arts to Host Holiday Food Drive November 6 through December 15 Benefiting the Blue Ridge Area Food Bank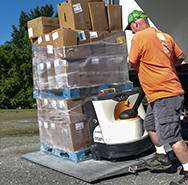 View the 2023-2024 Masterpiece Season Brochure on Issuu.com
Trey McLaughlin and  The Sounds of Zamar Nov. 16
Karla Bonoff and Livingston Taylor Together in Concert Dec. 13
International Guitar Night Feb. 27