[an error occurred while processing this directive]
Ksenia Nosikova, piano
Wed, Mar 29 @ 7 pm
CANCELLED
RECITAL HALL
Ksenia Nosikova, piano
Wed, Mar 29 @ 7 pm
CANCELLED
RECITAL HALL
PHOTO COURTESY OF KSENIA NOSIKOVA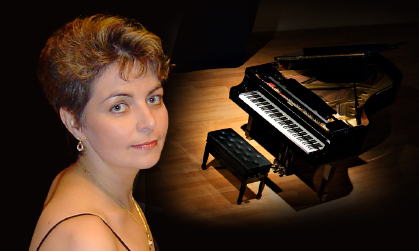 "fascinating to watch and hear"
— New York Concert Review
This performance has been cancelled.  All ticket buyers will be receive a full refund.
Ksenia Nosikova has performed in prestigious concert venues across the globe with "refined sensibility and pianism" that is "fascinating to watch and hear." (New York Concert Review) She plays an extensive repertoire of more than 30 piano concertos and has released 12 celebrated CD recordings, including 24 Preludes for Violin and Piano & Oskolki by Lera Auerbach in April 2022 as a member of the Avita Duo. Nosikova is a professor and chair of the Piano Area at the University of Iowa and serves on the faculties of the Semper International Music Festival in Italy and Wiener MusikSeminar International Master Classes in Austria. She is a Steinway Artist and 2021 Steinway & Sons Teacher Hall of Fame inductee.
Seating: Reserved
Patron Policies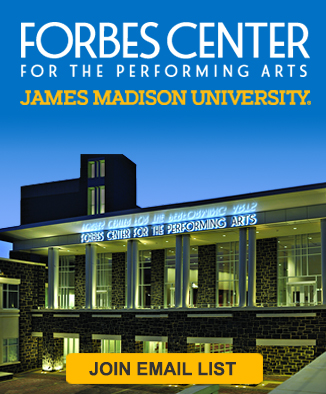 The Forbes Center for the Performing Arts to Host Holiday Food Drive November 6 through December 15 Benefiting the Blue Ridge Area Food Bank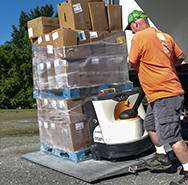 View the 2023-2024 Masterpiece Season Brochure on Issuu.com
Trey McLaughlin and  The Sounds of Zamar Nov. 16
Karla Bonoff and Livingston Taylor Together in Concert Dec. 13
International Guitar Night Feb. 27