[an error occurred while processing this directive]
Lviv National Philharmonic Orchestra of Ukraine
Theodore Kuchar, Principal Conductor
Featuring piano soloist Stanislav Khristenko and violin soloist Vladyslava Luchenko
Fri, Feb 3 @ 8 pm
SOLD OUT
CONCERT HALL
Lviv National Philharmonic Orchestra of Ukraine
Theodore Kuchar, Principal Conductor
Featuring piano soloist Stanislav Khristenko and violin soloist Vladyslava Luchenko
Fri, Feb 3 @ 8 pm
SOLD OUT
CONCERT HALL
LVIV NATIONAL PHILHARMONIC PHOTO COURTESY OF LVIV NATIONAL PHILHARMONIC; STANISLAV KHRISTENKO AND VLADISLAVA LUCHENKO PHOTOS COURTESY OF CAMI MUSIC.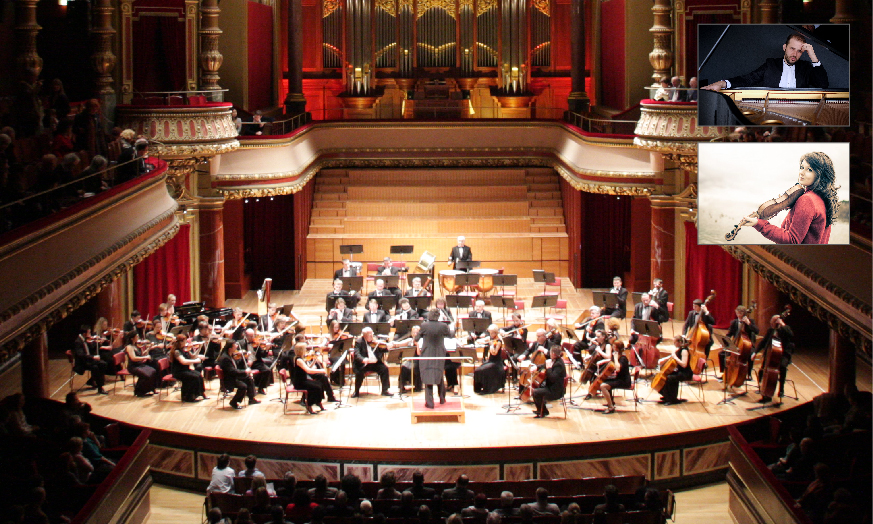 "You simply won't hear a finer performance anywhere."
— ClassicsToday.com
Founded in 1902, the Lviv National Philharmonic Orchestra of Ukraine is one of that nation's largest and most internationally-known ensembles. The Forbes Center is honored to host the Orchestra, whose 2023 American tour is a testament to the power of music to overcome adversity. This epic concert includes Bruch's Violin Concerto No. 1 in G Minor, Op. 26 featuring Ukrainian violin soloist Vladyslava Luchenko; Beethoven's "Emperor" Piano Concerto No. 5 in E-flat Major, Op. 73 featuring Ukrainian American piano soloist Stanislav Khristenko; and Dvořák's "From the New World" Symphony No. 9 in E Minor, Op. 95, which was described as "the greatest symphonic work ever composed in this country" (New York Evening Post) after its Carnegie Hall world premiere in 1893. Join us for this uplifting, unforgettable evening of masterful musicianship!


Seating: Reserved
Patron Policies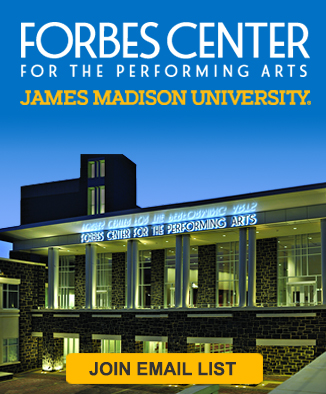 Sphinx Virtuosi Oct. 7
Mike Super Magic & Illusion Sept. 30
Pink Martini Featuring China Forbes
Oct. 26
All Things Equal - The Life and Times of Ruth Bader Ginsburg Nov. 1-2
2023 Circle of Excellence in the Arts Award Winner Heifetz International Music Institute