The Lightning Thief: The Percy Jackson Musical
Music and Lyrics: Rob Rokicki
Book: Joe Tracz
A Studio Theatre Production
Thu - Sat, Sep 15 - 17 @ 8 pm
SOLD OUT
Sat - Sun, Sep 17 - 18 @ 2 pm
SOLD OUT
Mon, Sep 19 @ 8 pm
SOLD OUT
STUDIO THEATRE
The Lightning Thief: The Percy Jackson Musical
Music and Lyrics: Rob Rokicki
Book: Joe Tracz
A Studio Theatre Production
Thu - Sat, Sep 15 - 17 @ 8 pm
SOLD OUT
Sat - Sun, Sep 17 - 18 @ 2 pm
SOLD OUT
Mon, Sep 19 @ 8 pm
SOLD OUT
STUDIO THEATRE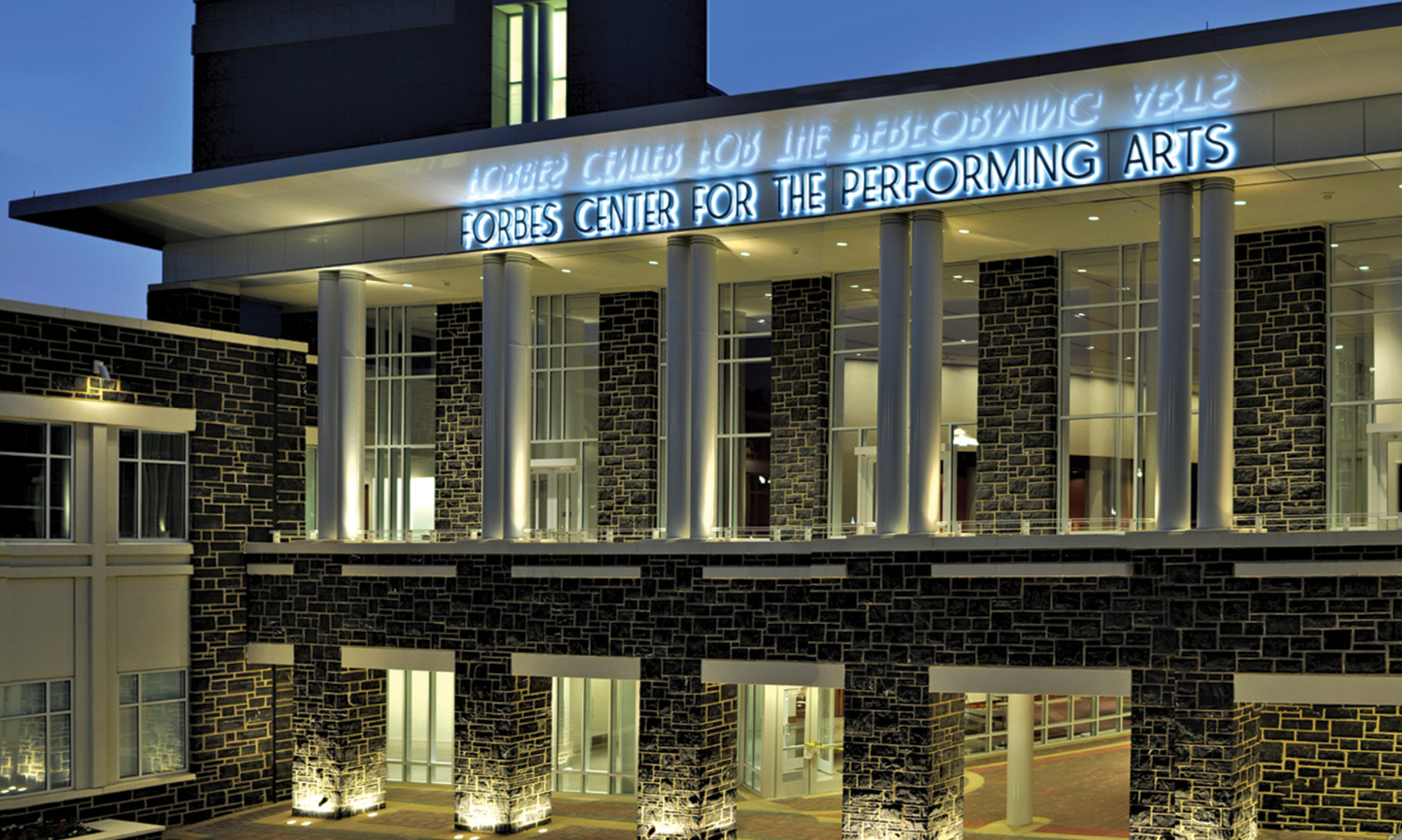 Seating: General Admission
All performances of this event are sold out.  
Adapted from the bestselling book The Lightning Thief by Rick Riordan, this family-friendly (ages 10+) musical romp is an action-packed mythical adventure featuring a thrilling rock score. Percy Jackson, son of a Greek god, has powers he can't control, a fate he's just now discovering, and a who's who of mythological gods and monsters at his heels. 
Contains violence, strobe lighting and fog.
Seating: General Admission
Patron Policies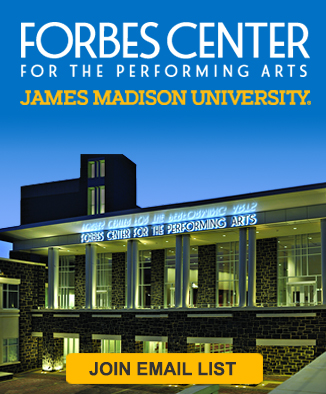 The Forbes Center for the Performing Arts to Host Holiday Food Drive November 6 through December 15 Benefiting the Blue Ridge Area Food Bank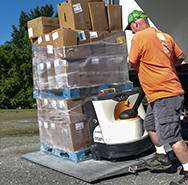 View the 2023-2024 Masterpiece Season Brochure on Issuu.com
Trey McLaughlin and  The Sounds of Zamar Nov. 16
Karla Bonoff and Livingston Taylor Together in Concert Dec. 13
International Guitar Night Feb. 27