Jeanette Zyko, oboe, with Lori Piitz, piano
Thu, Sep 8 @ 7 pm
RECITAL HALL
Jeanette Zyko, oboe, with Lori Piitz, piano
Thu, Sep 8 @ 7 pm
RECITAL HALL
PHOTO COURTESY OF JEANETTE ZYKO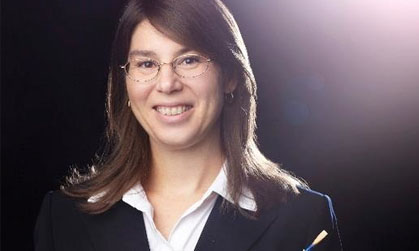 Oboist Jeanette Zyko, praised by Fanfare Magazine and ArtsNash for her "refined playing" and "achingly beautiful lines," enjoys an active career as a chamber and orchestra musician.
A versatile artist, Zyko has played music ranging from 20th-century composer Louis Andriessen to Baroque composer Jan Zelenka, and her solo and chamber music performances have taken her across the United States and abroad. Equally at home as an orchestra musician, Zyko has performed with the Nashville Symphony, Nashville Opera, Indianapolis Symphony, Orchestra of St. Luke's, Gateway Chamber Orchestra and Paducah Symphony. 
Prior to joining the faculty of JMU in 2016, Zyko held positions at Austin Peay State University and the University of Costa Rica. She received her training at Hartt School of Music, Butler University, and Manhattan School of Music, where she studied with Humbert Lucarelli, Malcolm Smith and Stephen Taylor. Full bio
Lori Piitz has performed in prestigious venues on both sides of the Atlantic, including New York's Lincoln Center and Steinway Hall, the Kennedy Center, the Schleswig-Holstein Festival, and the Augsburg Mozart Festival, both in Germany. Ms. Piitz has been heard on both the French and English networks of CBC Radio (Canada) as well as on the Südwestfunk (Southwest German Radio in Stuttgart). A winner in the Canadian Music Competitions (CMC), she was also a finalist in CVC television's Virguoses en Herbe Competition.
Since joining the JMU faculty in 2002, Ms. Piitz has performed in a number of summer festivals, including the EMU Bach Festival, and both the Richmond and Staunton Music Festivals. Previous teaching engagements include the University of Ottawa, Eastern Mennonite University, and the Nürnberg/Augsburg Hochschule für Musik.
Ms. Piitz studied at the University of Ottawa and Indiana University. Her teachers include Jean-Paul Sevilla, Leonard Hokanson, and Menahem Pressler. Full bio
Seating: Reserved
Patron Policies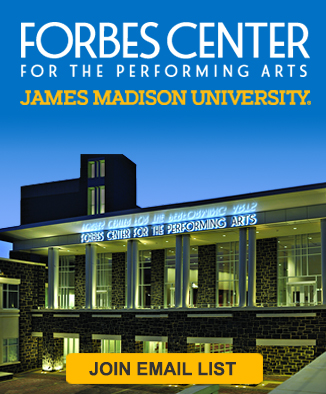 The Forbes Center for the Performing Arts to Host Holiday Food Drive November 6 through December 15 Benefiting the Blue Ridge Area Food Bank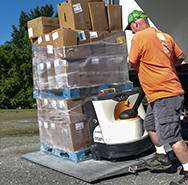 View the 2023-2024 Masterpiece Season Brochure on Issuu.com
Trey McLaughlin and  The Sounds of Zamar Nov. 16
Karla Bonoff and Livingston Taylor Together in Concert Dec. 13
International Guitar Night Feb. 27